with money back guarantee.
Find your perfect fit
Free alterations on all item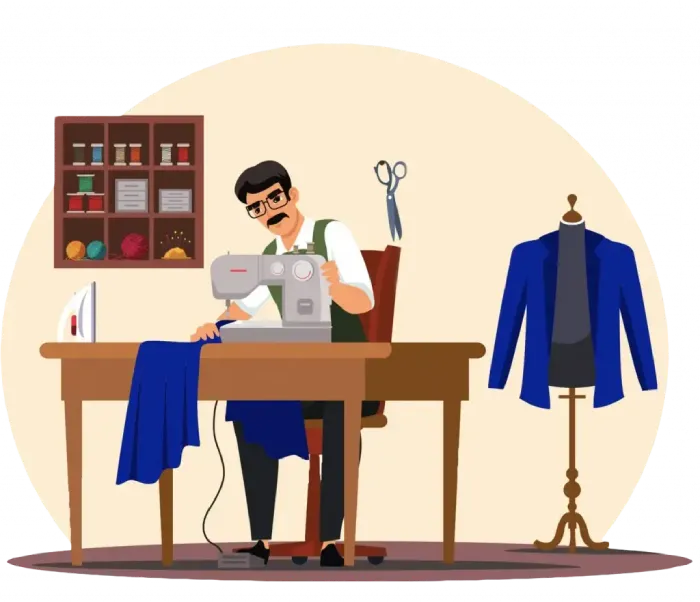 30 mins to 2 days
Free in store alteration
2 to 3 weeks
Bespoke Suits made from scratch
Wide array of customisations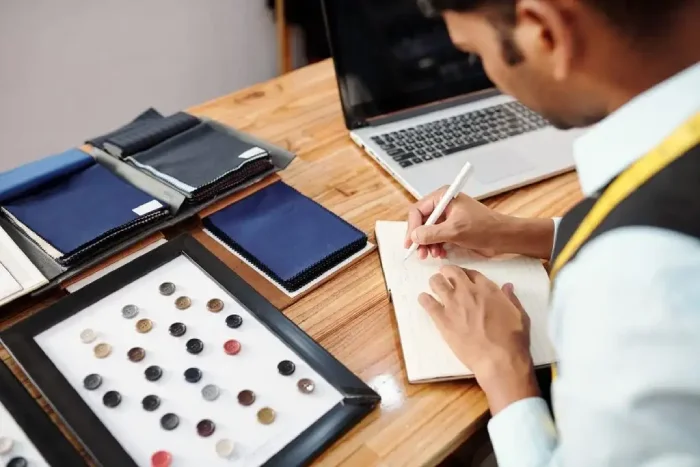 Order our team
straight to your door
Welcome to Stallion Bespoke, where style meets craftsmanship in the heart of Dubai. We're not your ordinary tailor; we're your partners in sartorial excellence. Picture this: you stride into a room, and all eyes gravitate towards your impeccable attire. That's the Stallion effect.
At Stallion Bespoke, we don't just stitch fabric; we weave stories. Our suits are a symphony of precision, a dance of needle and thread that culminates in a masterpiece that screams power, charisma, and unapologetic style. Harvey Specter would raise an approving eyebrow.
Gone are the days of off-the-rack conformity. Your wardrobe should be as unique as your journey. Our tailoring prowess transforms your measurements into an extension of your personality, a statement of confidence that commands respect in any boardroom or soirée.
No need for pretentious buzzwords here. We're not about that life. We're about delivering the kind of elegance that leaves you speechless, that gives you that extra swagger in your step. Quality? Assured. Fit? Impeccable. Experience? Unforgettable.
In the realm of tailored perfection, Stallion Bespoke reigns supreme. Less talk, more style – that's how we roll. Step into our world and let your wardrobe become your armor, your confidence, your Stallion signature.